Our Tradition
As a second-generation company, we're committed to providing our community with the high-quality, affordable and dependable services that B & T HVAC Services has always been known for. These qualities are the foundation that Barry Horton worked so hard to build since opening the doors in 1988. Heather and Aaron are committed to continuing that tradition.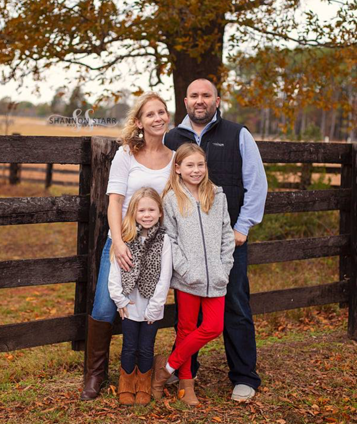 Meet Heather & Aaron
In 2005, Aaron was lucky enough to find his better half, Heather. She's always been his rock, and truth be told she has made him the man he is today. It's 100% true that every good man has an even better woman by his side. Heather and Aaron have been blessed with two beautiful girls, Lily Grace and Mia Palmer Horton.
In 2007, Aaron's father Barry passed away after battling cancer. So, with years of experience at his dad's side, Aaron took over the reins at B & T. Every day Aaron works extremely hard to carry on Barry's legacy — always putting customer satisfaction first and striving to do it right, the first time, every time.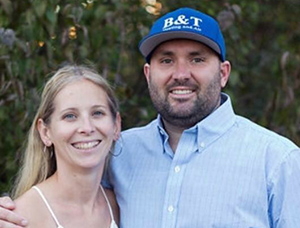 N.A.T.E. Certified Technicians
North American Technician Excellence, Inc.
N.A.T.E. certification assures our clients that a knowledgeable, well-trained, and highly experienced technician will service their home's heating or cooling system. N.A.T.E. certifications are the highest level of certification that any technician can earn, and are awarded to professionals with superior professionalism and knowledge.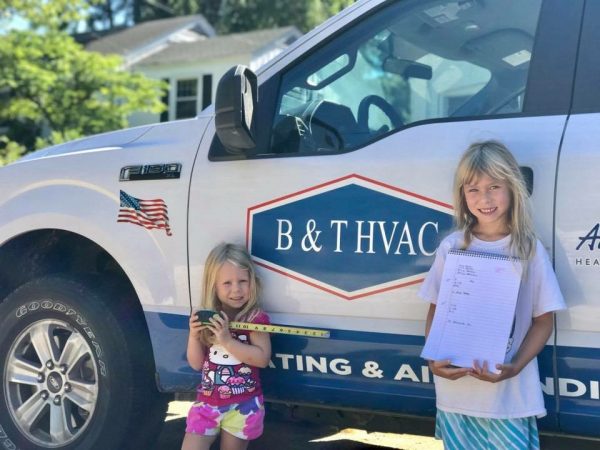 American Standard Customer Care Dealer
Every Year Since 2004
American Standard rates companies that install and sell their products to ensure a maximum level of quality. They call our customers and assess satisfaction with the job we've done. We've received this coveted award for achieving a 99% Customer Care Rating and a 100% referral rating every year since 2004 in both North and South Carolina.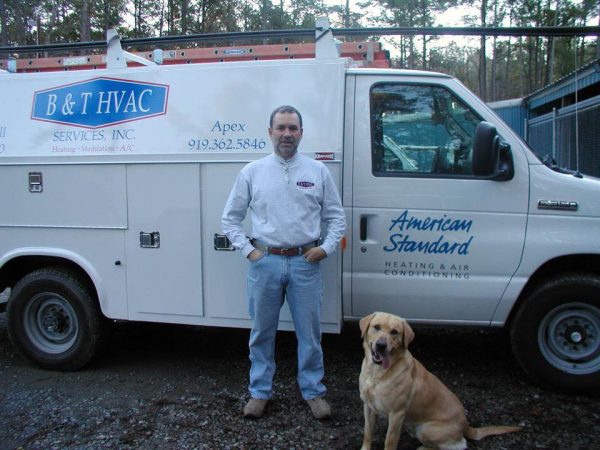 NC's Leading Installer
Of American Standard Geothermal & High-Efficiency Equipment
B & T has won the Heisman Award for high-efficiency equipment sales and service in North and South Carolina — as well as being recognized as the Geothermal Dealer of the Year in both states — every year since 2013. Our team has also received the Pinnacle Award for NC eight years running. So, for award-winning service… give us a call!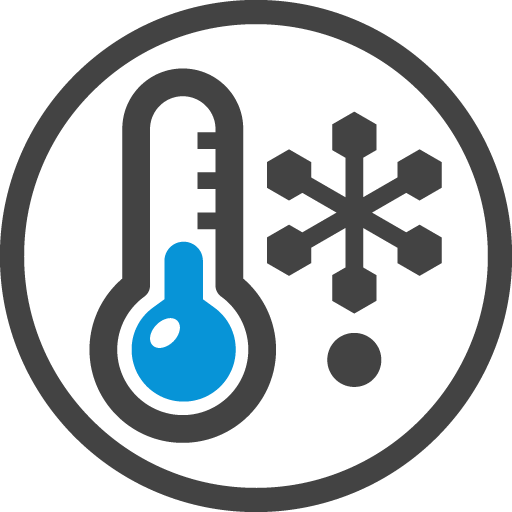 Air Conditioning Solutions
Enjoy Quiet Comfort & Lower Power Bills With A New, High Efficiency Air Conditioning System Installed by B & T.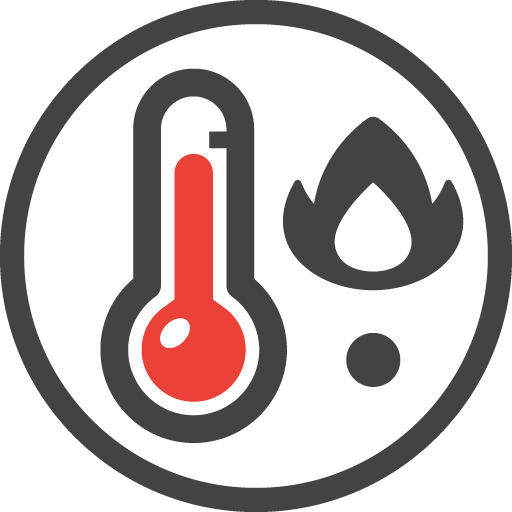 Heating Solutions
It Could Be Time To Replace Your Furnace With An Energy-Efficient Combined Heating & Cooling Solution.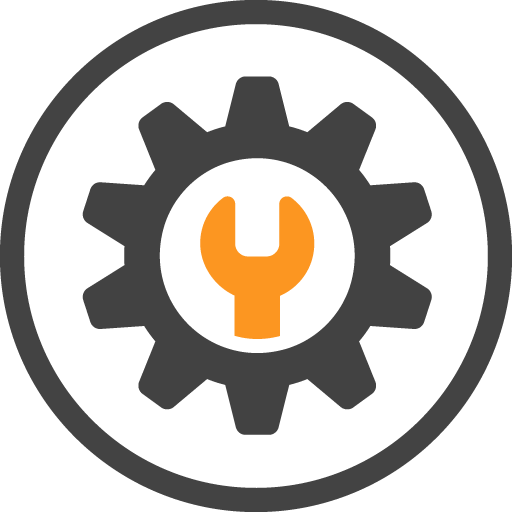 Preventative Maintenance
With Regular Maintenance, Your Air Conditioning & Heating Systems Will Run Efficiently & Reliably For Years.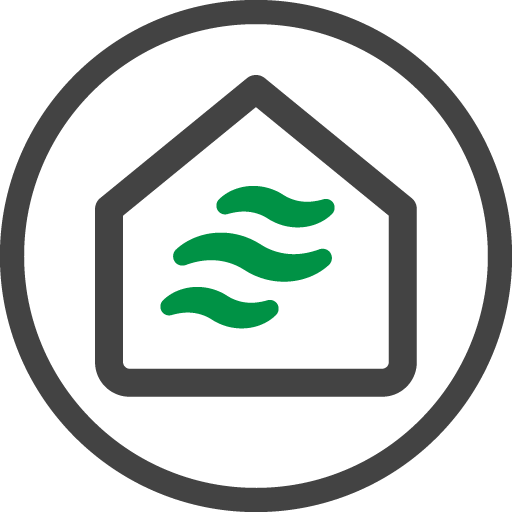 Indoor Air Quality
Did You Know That The Air Quality In A Typical Home Can Be Worse Than On A Street In A Smog Filled City?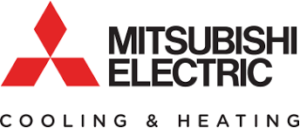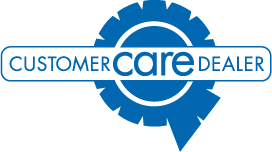 Our Core Values
As a second-generation company, we are committed to continuing the tradition of providing our community with top quality, affordability and dependable services that we've always been known for, which Barry Horton worked so hard to establish since opening the doors in 1988.
Great Service
Our N.A.T.E. certified technicians are knowledgeable, well-trained & highly experienced.
High Standards
Providing our neighbors in the Triangle area with high-efficiency heating & cooling solutions.
A Team Of Pros
We're the proud recipient of the Pinnacle Award for North Carolina for 2013, 2014, 2015 and 2016.
#1 In Satisfaction
Winner of 2016 Customer Care Dealer of the Year Award in North and South Carolina.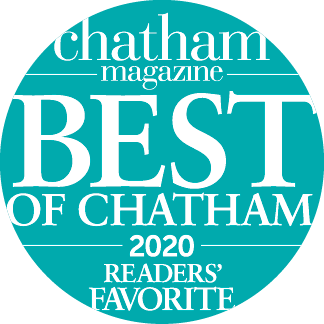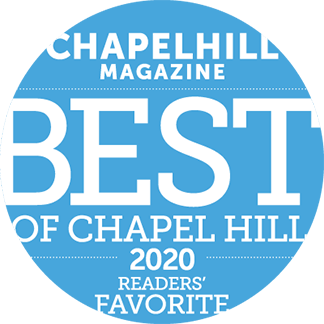 What Our Customers Are Saying