Mini-Split Systems Are a High-Efficiency Way To Cool And Heat Your Home.
The Benefits of Mini Split Systems.
Mini-split Systems offer the perfect heating and cooling solution for additions, flex spaces, and garages. They are energy efficient, offer air filtration, and the ability to be controlled with a wired or wireless controller. If you're interested in learning more about mini-split systems, give B & T Heating, Ventilation, and Air Conditioning a call today.
We service all brands of mini splits systems.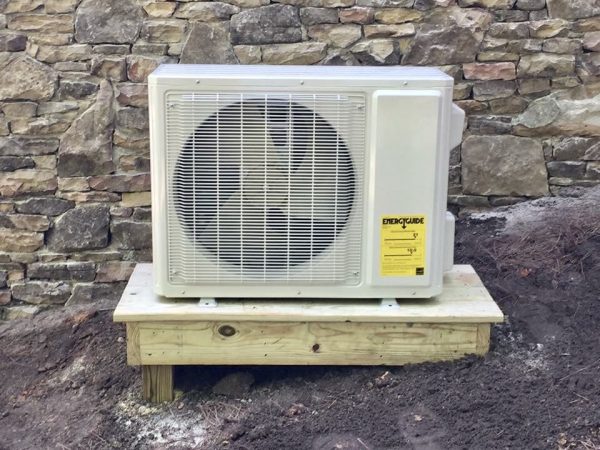 We Follow The Dept. of Energy's Maintenance Suggestions:
Inspect Ducts, Filters, Blower, and Coils

Diagnose and Seal any Duct Leakage

Verify Adequate Airflow

Verify Correct Refrigerant Charge

Check for Refrigerant Leaks

Inspect Electric Terminals & Tighten Connectors

Lubricate Motors and Inspect Belts

Verify Correct Electrical Control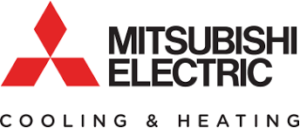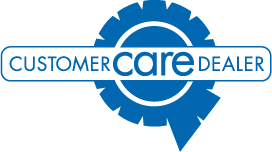 What Our Customers Are Saying