Air Conditioning System Installation
Enjoy Quiet Comfort and Reduced Energy Costs when You Upgrade to a New Highly Efficient AC System.
Did you know that air conditioning units have become significantly quieter and more efficient over recent years? Many new air conditioning systems now make a small fraction of the noise their predecessors made. Additionally, AC systems now operate 250% more efficiently than they did 20 years ago, which translates to huge savings for you.
For Maximum Efficiency and Comfort, You Need the Right Size Air Conditioner.
Simply buying a new system with a sticker that says "Energy Efficient" will not lower your cooling costs. It is imperative that we specify the proper size and type of equipment for your home. A HVAC system that is too small will need to work at above average capacity to keep your home comfortable. This stress could increase frequency of repairs or reduce your system's longevity If a system is too big, you'll lose system efficiency and pay for more capacity than you need to. When you are replacing your system, we'll help you purchase the perfect size to keep your new equipment functioning efficiently for many years to come.
Proper Installation is the Key to an Energy-Efficient Air Conditioning Replacement.
Even professional heating and cooling contractors can make mistakes when installing an air conditioning system, and some common mistakes can reduce your air conditioner's efficiency by up to 30%. For example, including the wrong amount of refrigerant gas, poor placement of the condenser, and the incorrect layout of pipes can also cause your system to run inefficiently. Our team's thorough training and years of experience help ensure that our installations are done correctly every time, so you can get the ideal comfort and efficiency you deserve.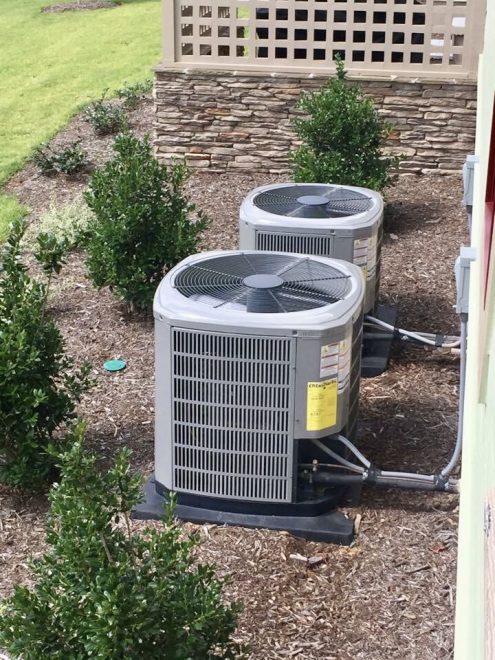 Benefits of Installing an Efficient Air Conditioner:
Improved Comfort

Lower Energy Bills

Improved Air Quality

Fewer Repairs

Improved Air Flow

Extended Warranties

Increased Home Value
 

Why Do We Repair All Makes and Models but Prefer to Install American Standard?
The answer is simple. It's because American Standard products are the superior choice when it comes to durability and longevity, as well as come with an excellent extended warranty. Our team has worked with almost every brand out there, and the American Standard products we've seen hold up longer and run better. Give us a call – an energy-efficient AC replacement might be more affordable than you think. We offer a wide selection of reliable and efficient American Standard products.
American Standard Cooling Options:
Air Conditioners

Heat Pumps

Air Handlers

Hybrid Package Units

Package Heat Pumps

GeoStar Geothermal Units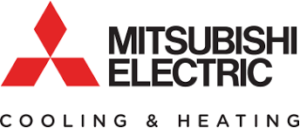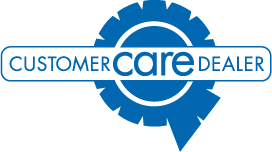 What Our Customers Are Saying