With Regular Maintenance, Your System Will Run Efficiently for Years.
Regular maintenance on your air conditioning system is essential to keeping it running efficiently and avoiding frequent repairs or a short system lifespan. B & T Heating, Ventilation & Cooling offers affordable seasonal maintenance that will keep your system running smoothly all year round. Make sure to check out our specials for discounted pricing on our comprehensive spring and fall tune-ups!
Seasonal Maintenance Increases Your System's Life and Efficiency.
Call B & T Heating, Ventilation, and Air Conditioning and schedule your seasonal furnace tune-up. Your fall or spring furnace tune-up is one part of the B & T Maintenance Service Agreement. In the spring, our team comes out to your home and prepares your air conditioner for heavy use. In the fall, we'll do the same for your furnace. Regular maintenance on both your furnace and your air conditioner will extend their lifespan and capacity.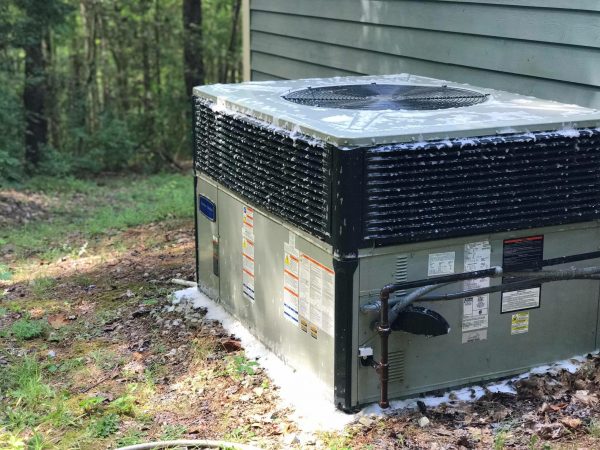 Sign up for a Maintenance Service Agreement today!
Never worry about remembering to schedule your preventative maintenance again.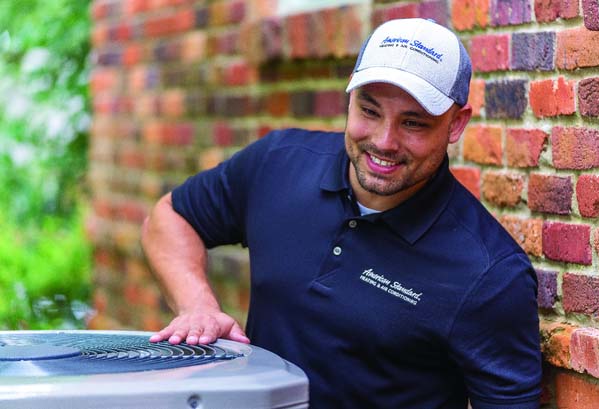 Benefits of a B & T Maintenance Service Agreement:
Extend Equipment Life

Reduced Labor Rates

Reduce Utility Bills

Improved Capacity

Priority Scheduling

Lower System Down Time

Fewer Repairs

Transferable Contract
Benefits of Preventative AC Maintenance:
Improved Lifespan

Fix Issues Causing Constant Cycling

Keeps Unit Clean

Identify Leaks Early

Increased Efficiency

Cleaner Indoor Air
What Our Customers Are Saying