Is Your Inefficient Commercial Furnace Driving Your Energy Costs Through the Roof?
Modern commercial furnaces can be as much as 40% more efficient than older furnaces, meaning that replacing your furnace will save you a fortune on your energy costs. The federal government has put standards in place for the minimum energy-efficiency of new commercial furnace systems and often offers tax credits to help offset the cost of installation. Unfortunately, if your business was built more than 5 years ago, it probably has an inefficient commercial furnace. Replacing your furnace today is not only investment in increased comfort, but in affordable comfort.
Choosing the Right Commercial Heating System, Improves Function and Efficiency.
Simply buying a new commercial furnace with a sticker that says "Energy Efficient" will not lower your heating costs. It is imperative that you choose the right size and type of system for your business. A commercial heating system that is too small will need to work at above average capacity. Putting this stress on the heater will cause it to need repair more frequently and fail sooner. When you are replacing your commercial furnace, heat pump, or geothermal system, plan ahead to keep your new heating system functioning well for many years.
When you choose B & T Heating, Ventilation, & Air Conditioning for your new commercial furnace or AC installation, you receive a bounty of benefits. We are equipped to take care of everything from the fabrication of duct systems, to installing and servicing a new or existing system. We have experience with all types of heating and air conditioning systems for residential, commercial and industrial use, including the installation and maintenance of furnaces, heat pumps, central air-conditioning units, and geothermal systems. Give us a call today with any questions you may have or to schedule service.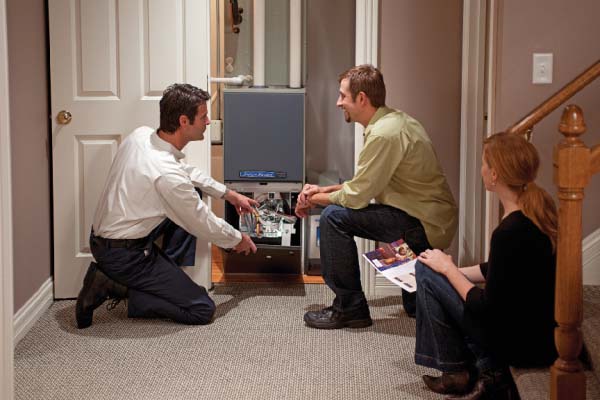 Benefits of Installing an Energy Efficient Commercial Furnace:
Tax Credits Might Be Available

Substantially Cut Utility Bills

Reduced Electricity Use

Improved Air Quality
B & T Provides Top-Rated Installations for High-Efficiency American Standard Furnaces.
If your air ducts are leaky, even the most efficient furnace will have trouble heating your home or business. If you're concerned about high utility bills with an old furnace, call the experts at B & T to come out and assess your system. With our free installation estimate, we will evaluate your ducts and furnace to see what repairs or upgrades will make your system run best. The information our team prepares for you will help you to calculate how much money you can save with a new furnace.
Our Heating Services Include:
Installations for New Construction

Furnace Replacement

Furnace Maintenance

Furnace Repair & Service

Commercial Installations

Commercial Repair & Service

Indoor Air Quality Assessments

Custom Duct Work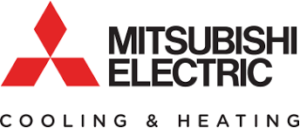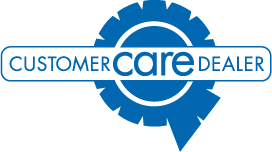 What Our Customers Are Saying