Commercial Heating And Cooling
B&T HVAC offers a full line of American Standard commercial products.  Regardless of who is visiting your building you want to provide them with a comfortable environment. The American Standard commercial systems are designed to provide maximum efficiency and exceptional reliability. Whether it's changing out a roof top unit or providing a spring and fall maintenance B&T HVAC is your choice for reliability and comfort.

Repair or Upgrade?
Your older air conditioner is just not working and your employees are not comfortable. Should you make the call for repairs, or is it time to start considering an upgrade? It's not just your employees…it's your utility bills!
Is it Time for Replacement?
Age?

Frequent breakdowns?

Comfort?
Benefits of Installing an Energy Efficient Furnace:
Tax Credits Might Be Available

Substantially Cut Utility Bills

Reduced Electricity Use

Improved Air Quality
What Type of System Do You Have?
Split system

Packaged system

Ductless mini-splits

Portable -Evaporative Coolers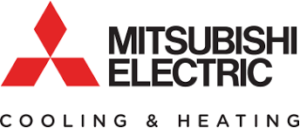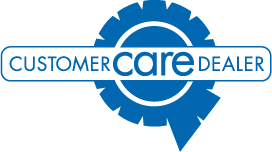 What Our Customers Are Saying