Planning to Replace Your Commercial Furnace with an Energy-Efficient Heating and A/C Solution?
Commercial heat pumps work as a heater in the winter and an A./C in the summer, all without using fossil fuels, you can lower your energy costs by up to 60% by replacing your furnace with a heat. New Energy-Star certified heat pumps are a quiet, affordable, and reliable heating and cooling option. Call B&T today for more info!
Choose B & T, The Experts.

 
When you're looking to replace you're Commercial A/C or heater with an energy-efficient and eco-friendly commercial heat pump, call the experts at B & T. Our family owned business has been awarded the High Efficiency (20 Seer) Dealer of the Year for North and South Carolina for the past 4 years. When you choose B & T, we come to your business and conduct a complete FREE assessment. B&T will then provide a comprehensive recommendation for the appropriate type and size heat pump for your business. Our team will also include recommendations for air quality equipment or a backup furnace in your estimate.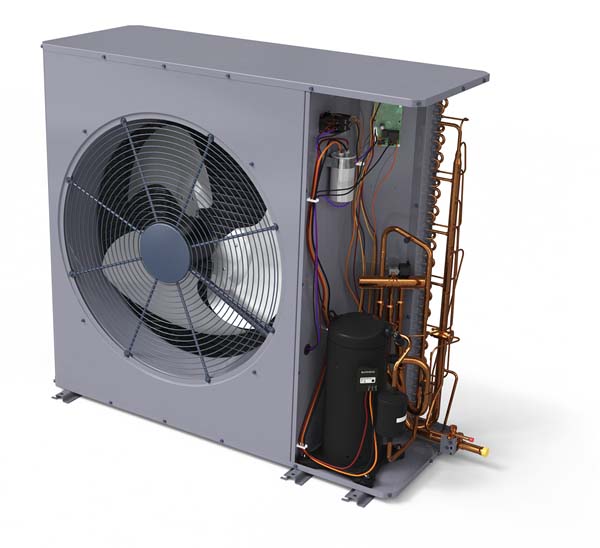 Advantages of a Commercial Air-to-Air Heat Pump:
Highly Efficient Energy Conversion

Heat or Cool a Room Quickly

One System for Heating & Cooling

Add Value to Your Home

Eco-Friendly Heating & Cooling

Reduced Condensation while Cooling
Your Commercial Heat Pump Will Require Regular Maintenance to Keep it Running smoothly and efficiently.
Signing up for B & T's maintenance service agreement prolongs the life and function of your commercial heat pump. You will get priority scheduling and reduced labor rates if you need repairs. With our team standing behind your commercial heat pump with regular tune-ups, you'll need fewer repairs overall.
Sign up for a Maintenance Service Agreement today!
Never worry about remembering to schedule your preventative maintenance again.
We Follow The Dept. of Energy's Maintenance Suggestions:
Inspect Ducts, Filters, Blower, and Coils

Diagnose and Seal any Duct Leakage

Verify Adequate Airflow

Verify Correct Refrigerant Charge

Check for Refrigerant Leaks

Inspect Electric Terminals & Tighten Connectors

Lubricate Motors and Inspect Belts

Verify Correct Electrical Control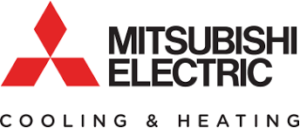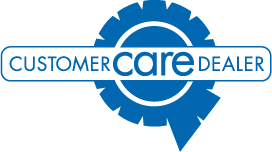 What Our Customers Are Saying