The Air Quality in Your Home Is Often Worse than in a Smog-Filled City!
Could the air in your home be making you sick? People spend most of their time indoors, and poor indoor air quality can irritate your eyes as well as contribute to lung cancer, asthma, and the development of infections. Man-made and natural pollutants, such as pet hair, dust, cleaning solution chemicals, and mold spores can enter your home without you even knowing about them. What can you do? You can help your HVAC system fight these contaminants and keep your air healthy and comfortable.
Is MY Indoor Air Unhealthy?
Answer the questions below to help determine if your indoor air is unhealthy:
Do you feel healthier when you leave your home?

Does anyone smoke indoors?

Can you see or smell mold or mildew?

Is the humidity typically above 50%?

Is there standing water anywhere from a leak?

Are fuel-burning appliances (gas stove, water heater, etc) improperly vented

Do you use odor-masking chemicals or "air fresheners"?

Do you have pets that shed frequently?
If you answered yes to any of these questions, you should get an indoor air quality assessment immediately. The air in your home may be unhealthy and causing you to feel sick. Call B & T Heating, Ventilation, and Air Conditioning at our Apex or Chapel Hill offices or fill out the contact form HERE to schedule your air quality assessment and estimate.
UV Lights Kill Germs and Bacteria Inside Your HVAC System.
UV lights are used in hospitals and clinics to disinfect medical surfaces. UV lights remove particles smaller than traditional filters are able to catch. In a typical home, an efficient air conditioning system will circulate the entire home's air several times per day. UV lights do not release ozone into the environment, but rather operate on a wavelength. You can rely on a UV light to safely remove particles from your indoor air.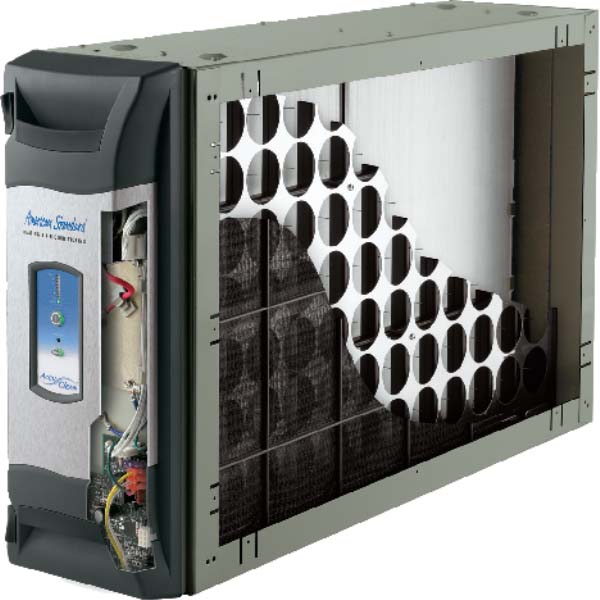 UV Lights Benefit Indoor Air Quality by:
Reducing Airborne Contamination

Removing Microorganisms

Preventing Mold Growth

Disinfecting Indoor Air

Removing Bacteria
Air Filters Remove:
Pollen

Dust

Mold

Pet Dander

Smoke
Air Cleaners Ease Asthma Symptoms and Indoor Allergies by Capturing Airborne Particles.
More effective than individual portable units, whole home air filters work together with your heating and cooling system. Your air filtration system will collect airborne particles as they pass through your heating or cooling system. The Honeywell air filters we install are highly-effective at removing allergens and pollutants
Steam Humidifiers Make Your Home Comfortable Using the Cleanest Form of Humidification.
Never feel dry and uncomfortable in your own home again. With a steam humidifier from Honeywell, you'll say goodbye to dry air that leads to clogged sinuses and dry skin. To keep your family healthy, experts recommend keeping the humidity in your home at a good level. In the colder winter months that can mean running a humidifier, in humid summer months it may involve a dehumidifier. Indoor air, unfortunately, requires regular adjustments to keep it healthy and comfortable.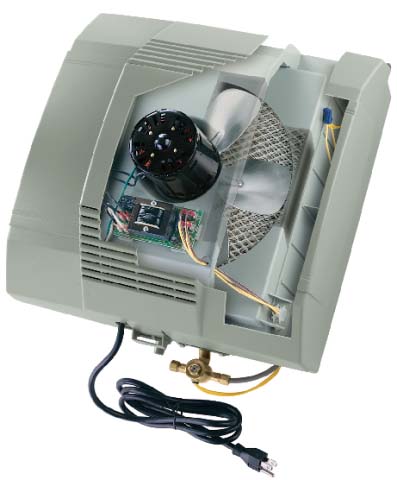 Dehumidifiers Fight Mold Growth and Reduce Asthma Symptoms.
Mold exists everywhere, however, it is only where there is adequate moisture that mold can grow and thrive. Excessive moisture also promotes the growth of dust mites, cockroaches, bacteria, and viruses. Just like too little humidity, too much humidity will make your home feel hot and uncomfortable
A Dampness Problem is Often Caused by a Lack of Ventilation or a Leak.
The best way to control mold and moisture is to stop them before they take hold. Some dehumidifiers can be programmed to turn on when the humidity reaches a specified level, preventing mold before it starts. It is important that you quickly repair all leaks and investigate any standing water or moisture on hard surfaces. Water stains often point to water leaks or high levels of condensation in the area, which indicates a humidity problem. Call B & T Heating, Ventilation, and Air Conditioning for a free estimate on your new dehumidifier installation or to assess your indoor air quality.
Dampness and mold have been linked to:
Increased Asthma Symptoms

Coughing

Wheezing

Congestion

Sore Throats

Sneezing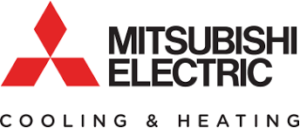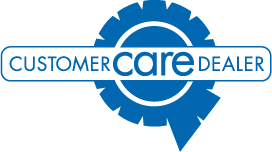 What Our Customers Are Saying