Regular Cleaning Makes Your Dryer Safer & More Efficient!
When your dryer is functioning poorly, it is likely due to a clogged or debris-filled dryer vent line. Lint, debris, and other common sources of dryer vent clogs can not only affect the efficiency of your dryer, but they can also be a serious fire hazard.
We'll remove the derbris from your dryer vent line and likely increase your dryer's performance. By restoring proper airflow throughout your dryer vent line, you can reduce drying time, increase energy efficiency, and decrease wear on clothing and the dryer itself.
B & T offers dryer vent cleaning as a stand-alone or add-on service to make your home safer and more efficient! Contact us to learn more about our services or request an appointment now to schedule your dryer vent cleaning.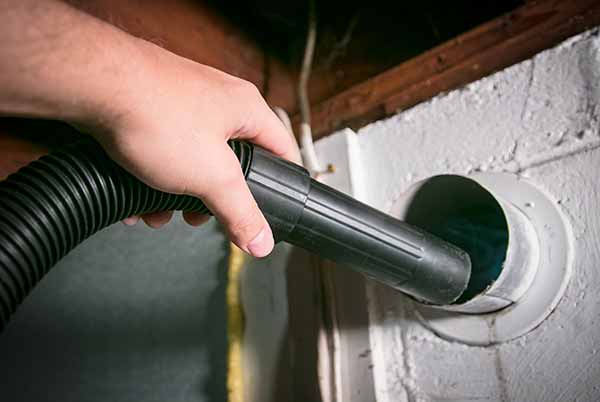 Optional Services & Upgrades
Line Sanitizing: Animal nests or other debris often found in vent lines can be a source of harmful bacteria, viruses, and fungi; where there is a potential for such contaminants, we will sanitize the affected areas of the vent line. 
Booster Fan Cleaning: Dryer vent lines that are 35 feet or longer should have a booster fan installed, which should also be cleaned annually along with your dryer vent system as a whole.
Our Standard Vent Dryer Cleaning Includes:
Visual Inspection

Airflow & Back Pressure Measurements

Debris & Clog Removal

Cleaning Of Dryer Lint Screen & Outlet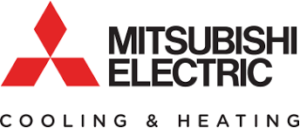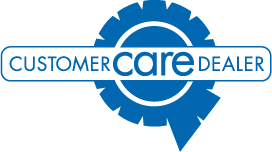 What Our Customers Are Saying